Description
Enjoy 20+ age appropriate snacks.
From full sized products to single-serve items, this Kit has a little bit of everything:  low-sugar cookies, dried fruit, whole grain chips, nut-butters, nutritious bars, organic baby food & more! 
Our Snack Kits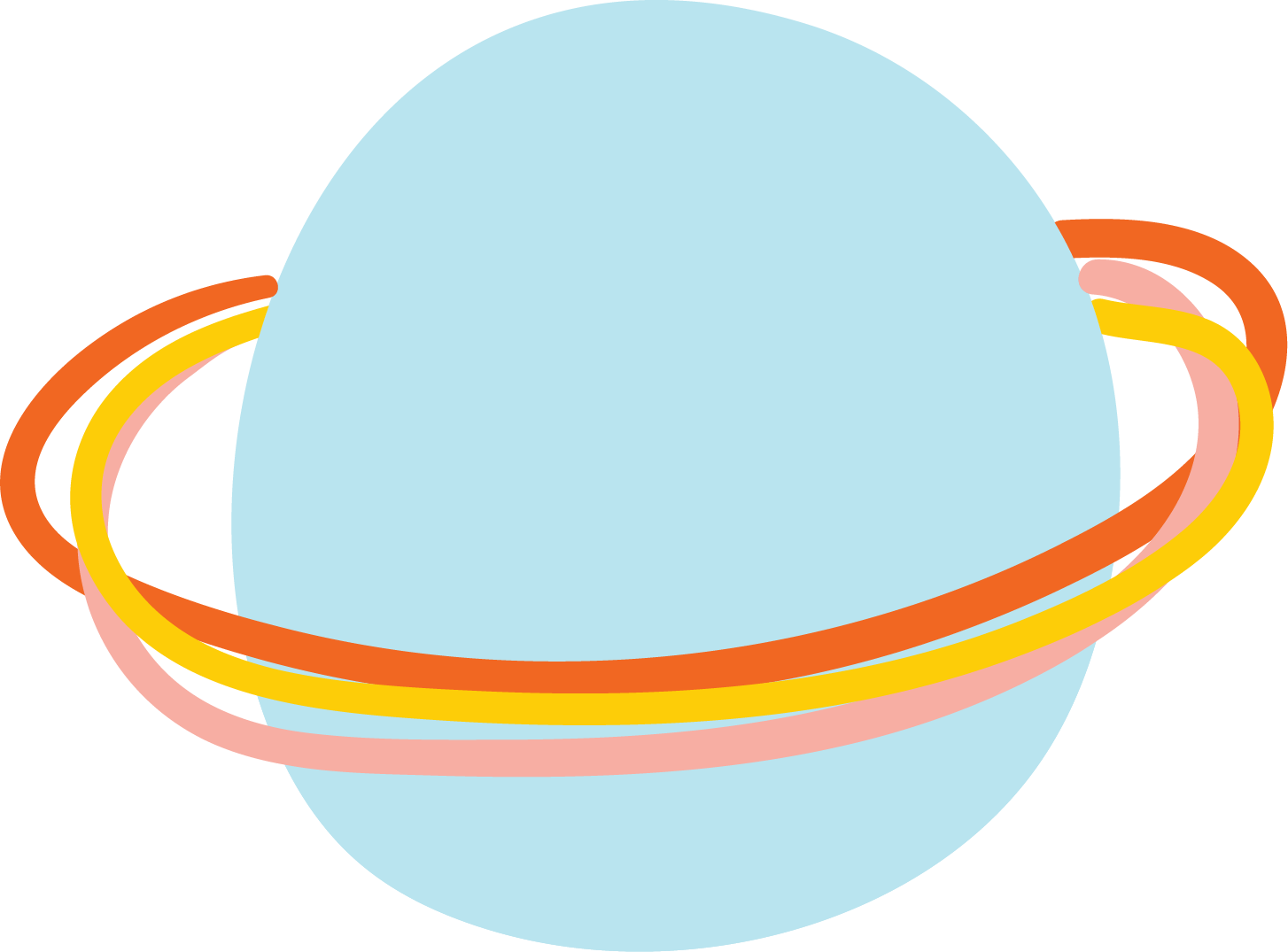 We look for mission-driven brands that focus on Low-Sugar, Non-GMO, Organic, All Natural & School-Safe products.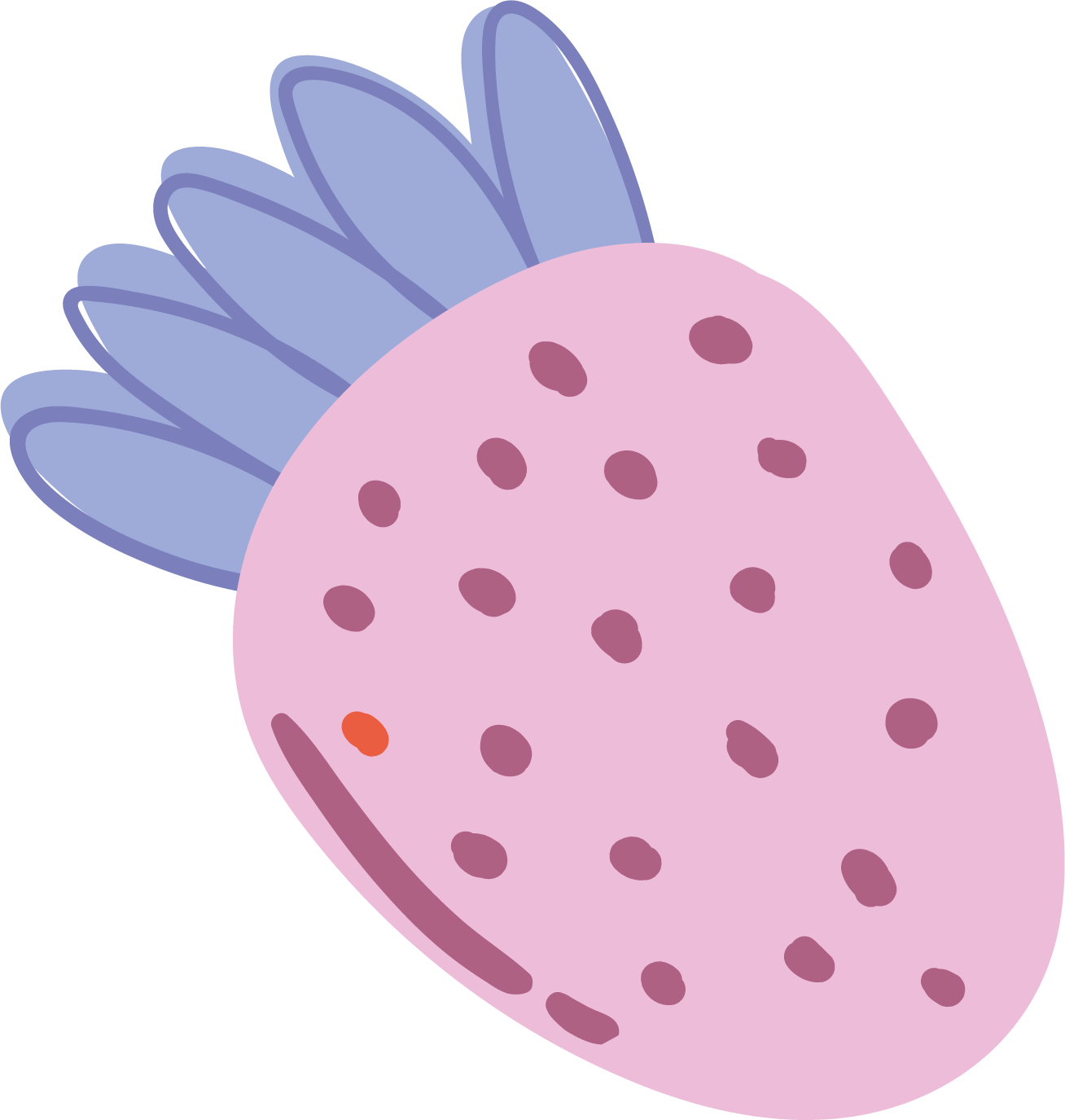 Our Pediatric Dietitian & knowledgable team of food curators design each box to accommodate Nut-Free, Gluten-Free & Vegan diets.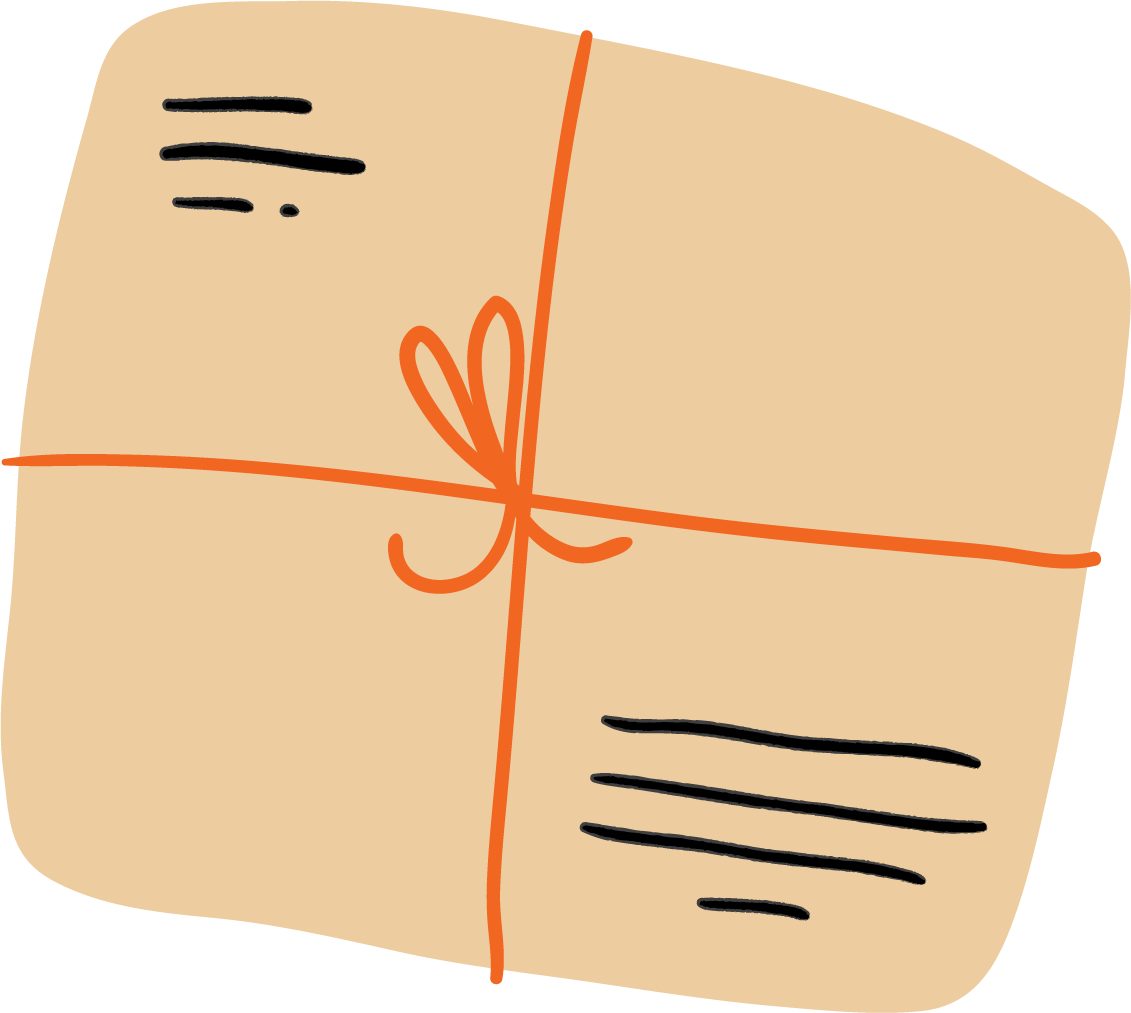 Save Up To 50% Off Retail

Each month, discover new snacks at up to 50% off retail price, no trips to the grocery store needed.
Free Shipping On All Snack Kits
Free Shipping on all Snack Kits

Orders typically ship 1-2 business days after purchase. You will receive shipment tracking updates after your order is processed. If your order is running late or you have shipping questions, please let us know at info@cubpantry.com.
Customer Reviews
11/18/2020
Tiffany P.
United States
Great for mamas on the go
We love our cub pantry box. Almost every snack is new to us and has been thoroughly enjoyed.
11/18/2020
Marissa S.
United States
Great!!
My kids and I are loving all the tasty snacks that came in the Snack Kit. It got delivered quickly and was so easy!!
11/18/2020
Emily
United States
Perfect!
We loved the variety of healthy and delicious snacks. Perfect for working parents, first time parents and hungry babies!
11/18/2020
Jennifer
United States
Lots of Great Options!!
We love our snack box and are always looking for healthy quick snacks for our 14 month old boy Jackson. He loves everything in here! Quick, convenient and healthy!
11/18/2020
Amanda H.
United States
Amazing Service!
As a FTM, I struggled with what to feed my daughter when she started eating solids. This solved everything! She was able to try a variety of healthy and organic snacks which she loved! She especially loved the MEWE Apple Cinnamon Peanut Butter. I cant wait to get a monthly box!
Payment Options
Your payment information is processed securely. We do not store credit card details nor have access to your credit card information.