A curated box of nutritious snacks for babies, toddlers and kids - delivered monthly.

Free shipping. Cancel anytime.

○ Low-Sugar ○ All Natural ○ Non-GMO

○ Allergy Friendly ○ Dietitian Approved

Better for Them.
Easier for You.

Our team scours hundreds of brands every month and chooses the best tasting, healthy snack options for your cubs.

✓ Save Time ✓ Save Money ✓ Discover New Brands

✓ Save Time ✓ Save Money
✓ Discover New Brands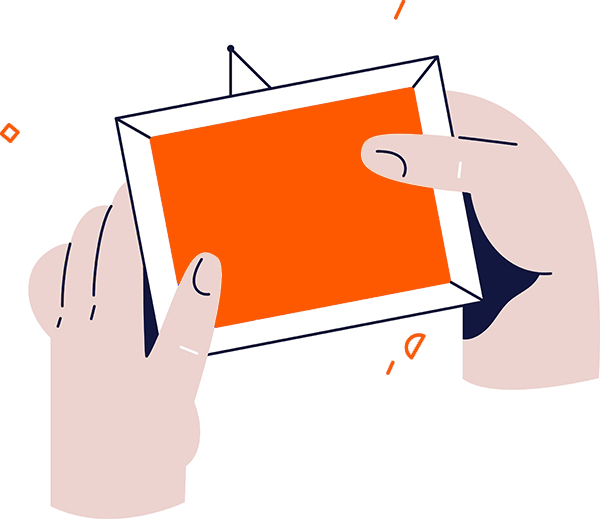 Choose your child's age and dietary preferences for a personalized snack selection.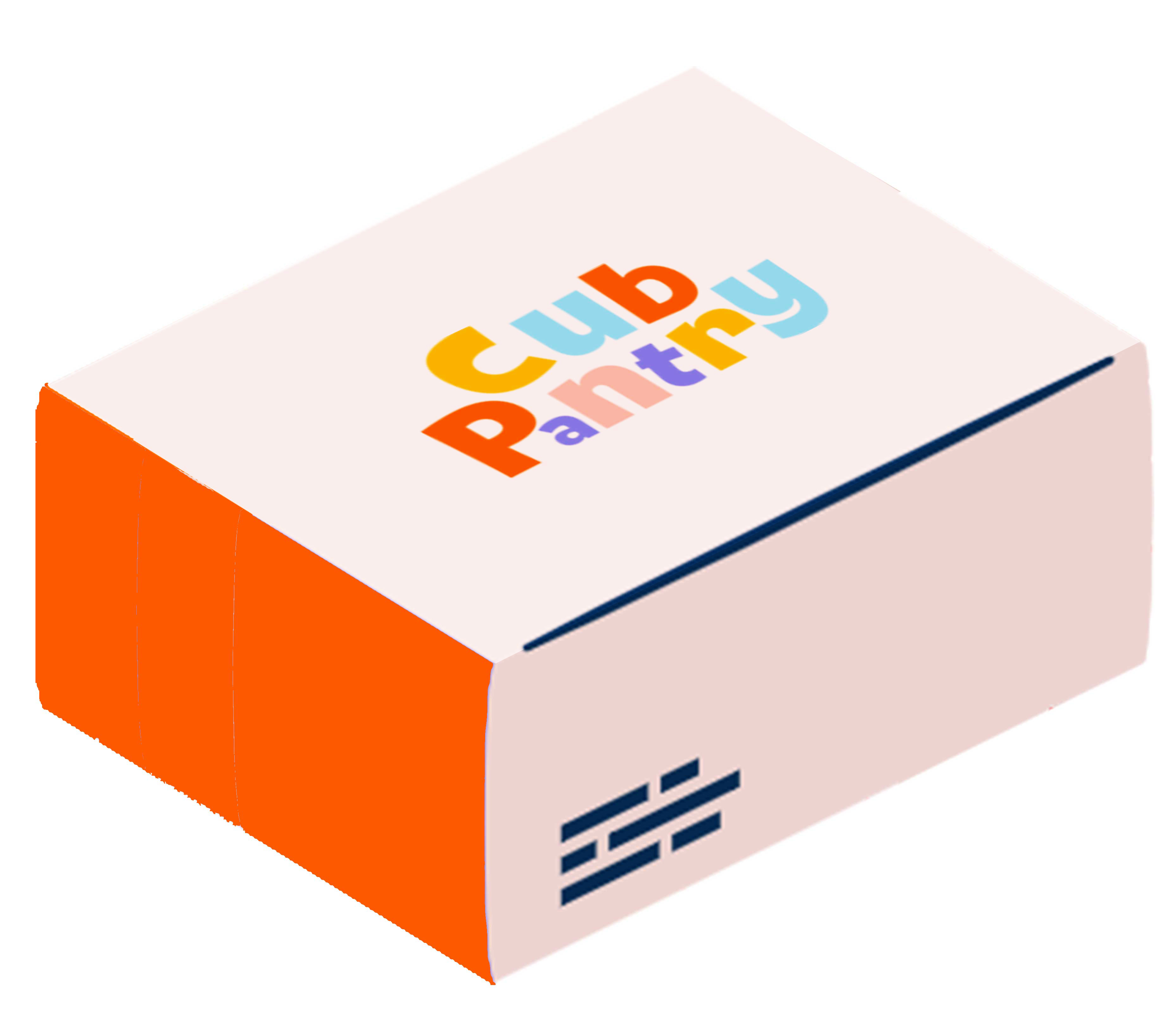 Each box contains new products from small brands appropriate for your cub's age.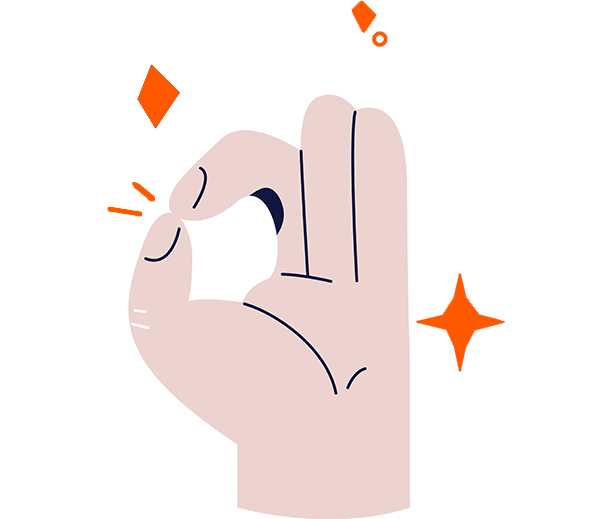 Enjoy up to 30% off our expertly curated marketplace for your entire family.


"As a Pediatric Dietitian and a mom, I know how important and difficult it is to fuel your child with healthy food and habits at this age. I work with Cub Pantry to help parents feed their kids with confidence"

"I was looking for snacks to take on the go for my 1 year old beyond Cheerios and gold fish and these are great! I have never seen any of these products and it's great to try a variety..."

"My kids enjoyed every single snack! They liked having a box delivered right to their front door and trying new things. As a mom who takes pride in feeding her children healthy Foods this is a must have!"

"So happy to have discovered Cub Pantry, I give it as a gift to my grand babies ever month, they LOVE the snacks and so does my daughter in law!"

1/3 of children's calories come from snacks. That's why we only select products low in sugar and made with organic, wholesome ingredients.

All natural purees and easy-to-swallow dissolvable puffs for tiny tots tackling solids for the first time.

Hand selected snacks for toddlers who have more teeth and can handle chewing most textures.

From the young child in your life to the kid at heart, these snacks are perfect for both parents and their kids.

Our healthy, organic snack picks are pediatric dietitian approved and always made with wholesome, real ingredients.

As parents of our own little cubs, we were frustrated by the lack of healthy baby & kids snack options at grocery stores. That's why we created monthly kits that offer unique brands who put healthy ingredients first.

Recent #cubpantry Mentions