Low-sugar healthy snacks for babies, toddlers & kids delivered to your door each month.
FREE Shipping. Cancel Anytime.
Healthy snacks and formulas for babies & kids, delivered to your door.
Low-sugar healthy snacks for babies, toddlers & kids delivered to your door each month.
FREE Shipping. Cancel Anytime.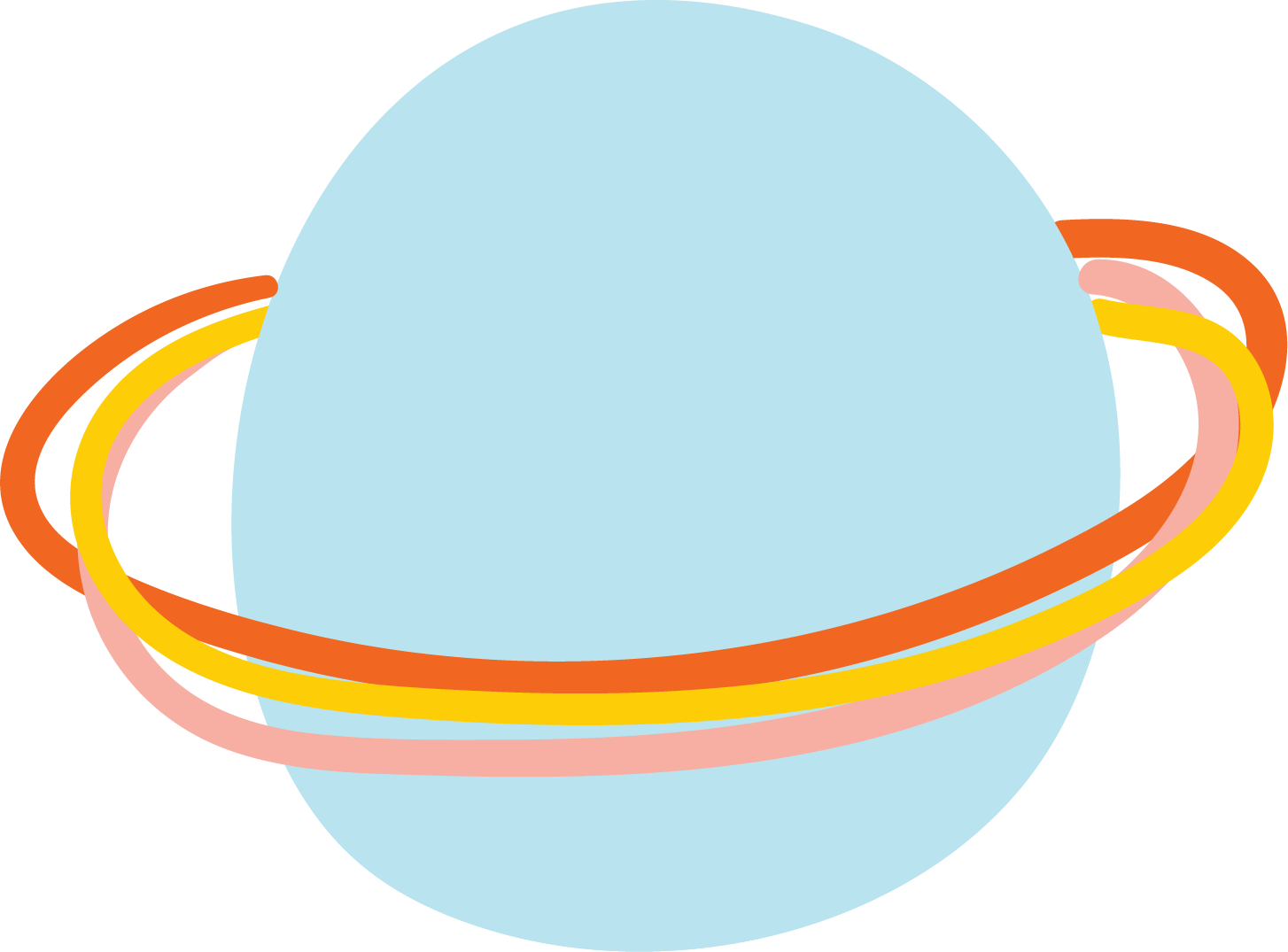 We look for mission-driven brands that focus on Low-Sugar, Non-GMO, Organic & All Natural ingredients.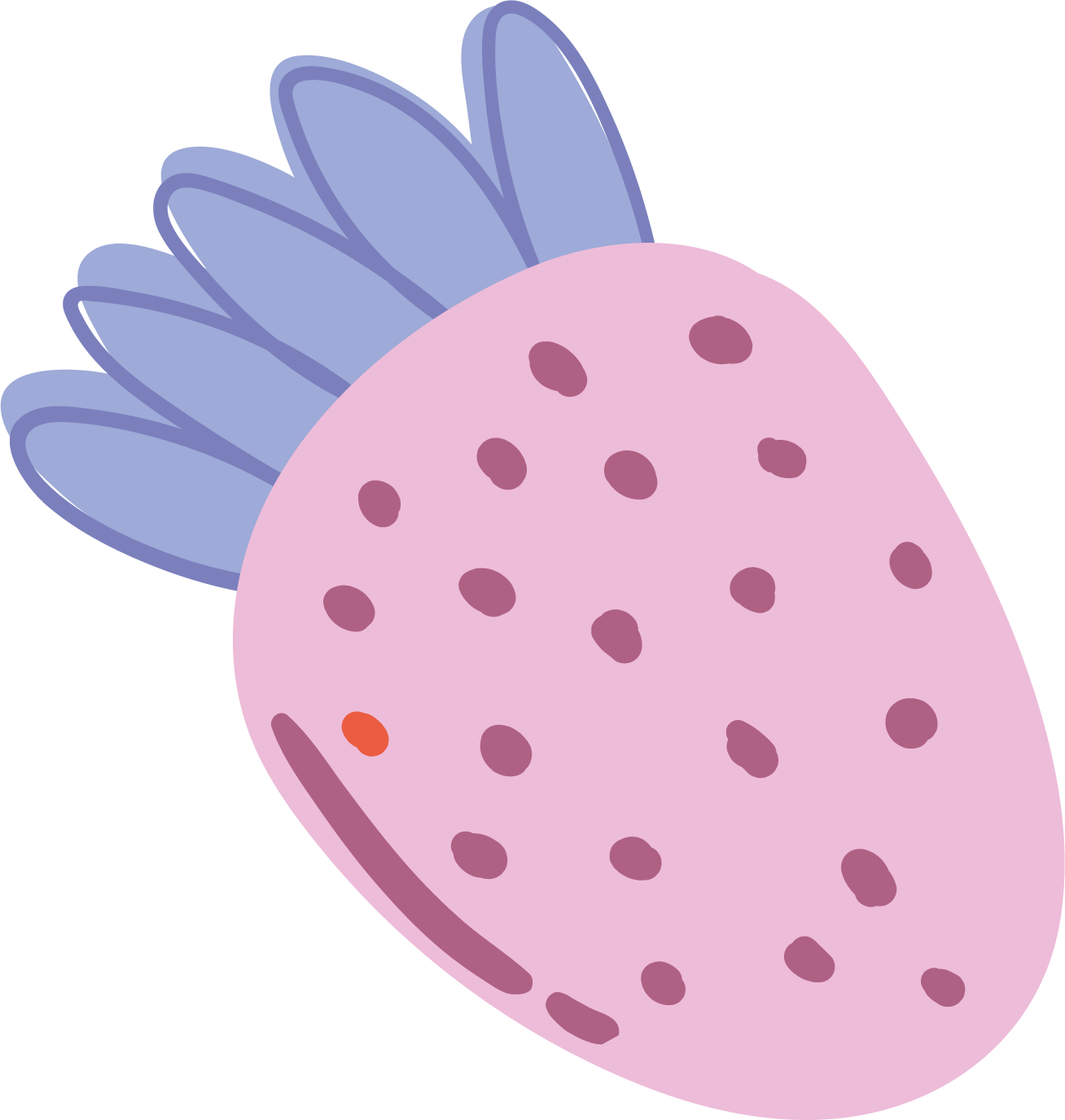 Our Pediatric Dietitian curates each box to accommodate Nut-Free, Gluten-Free & Vegan diets.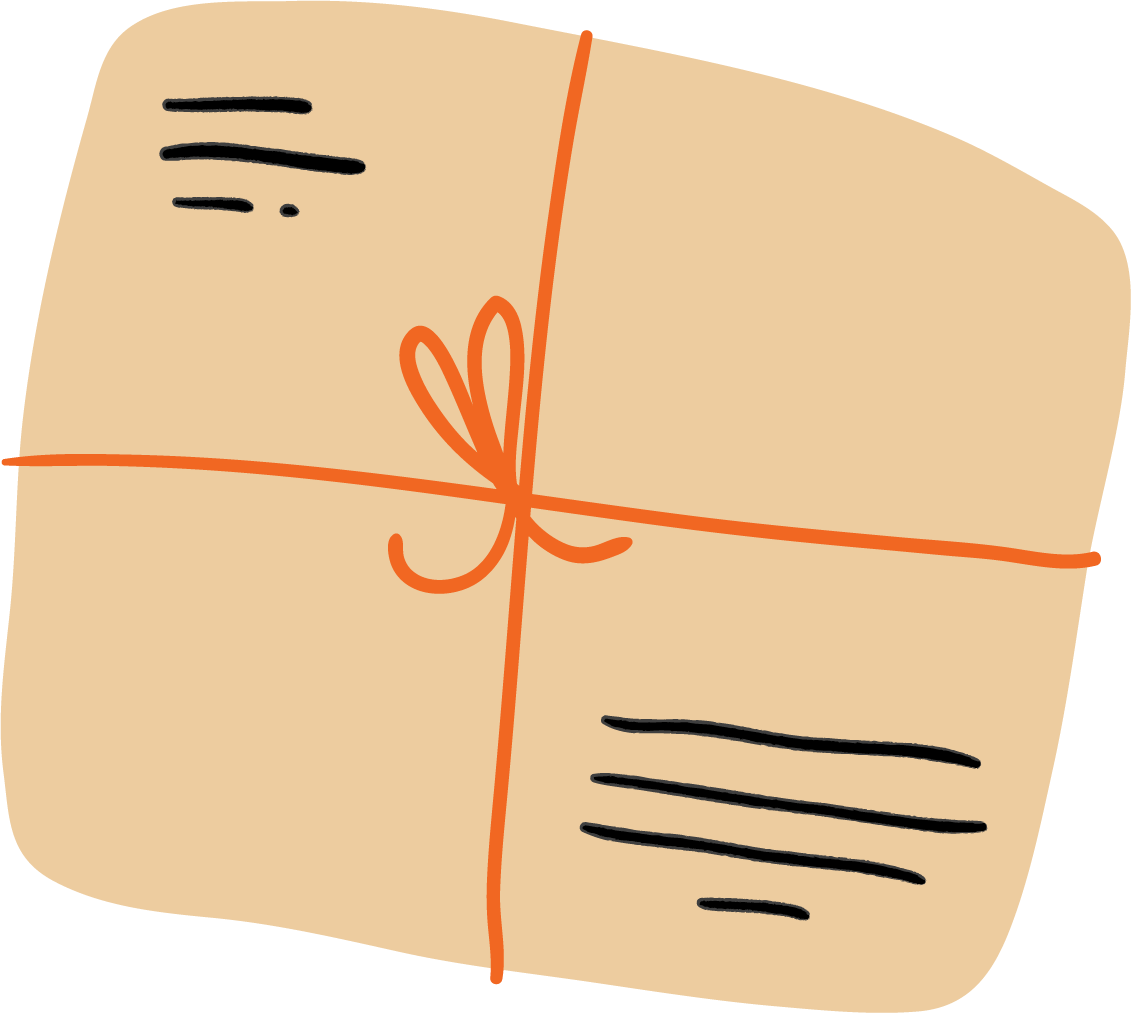 Each month, discover new snacks at up to 50% off retail price, no trips to the grocery store needed.
Healthy Snacks for Every Age

We carefully curate kits for every stage of development. From full sized products to on-the-go packs, our kits have a little of everything.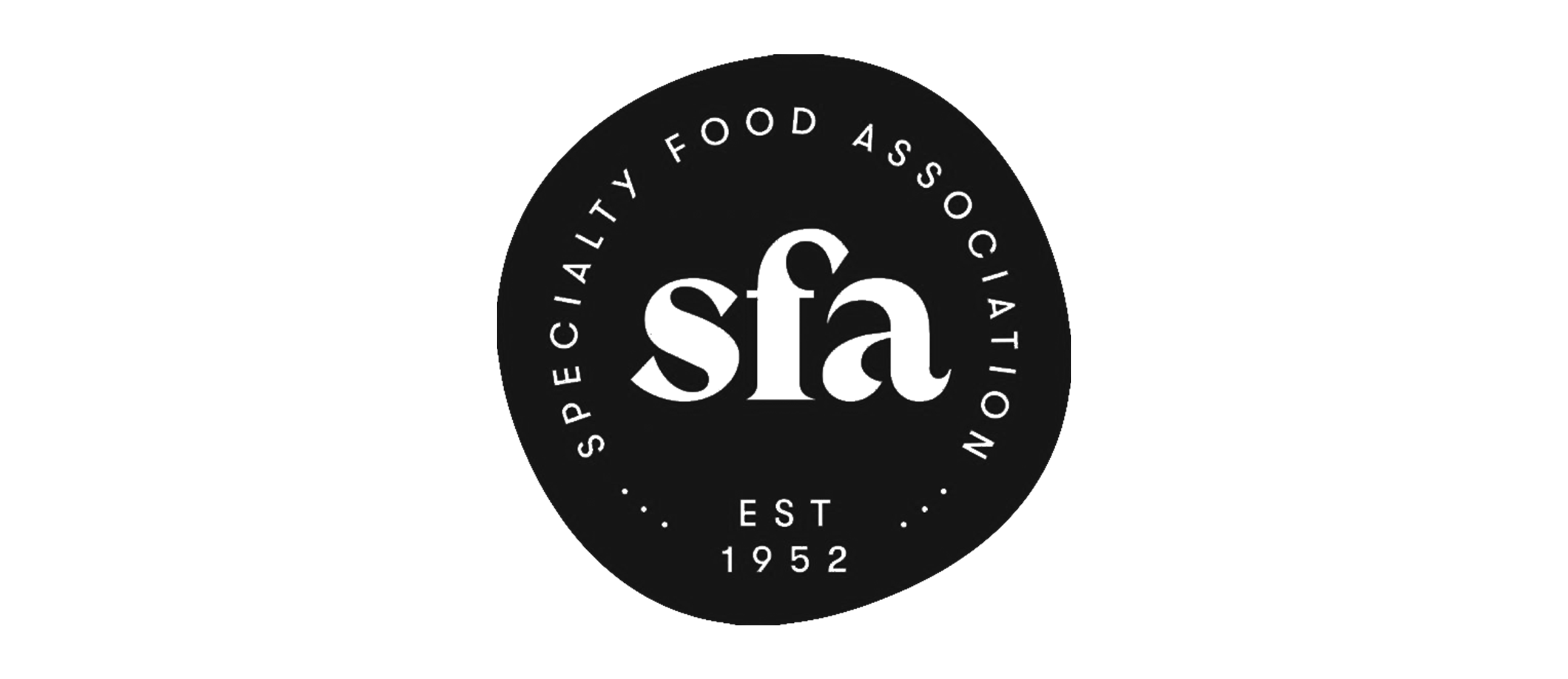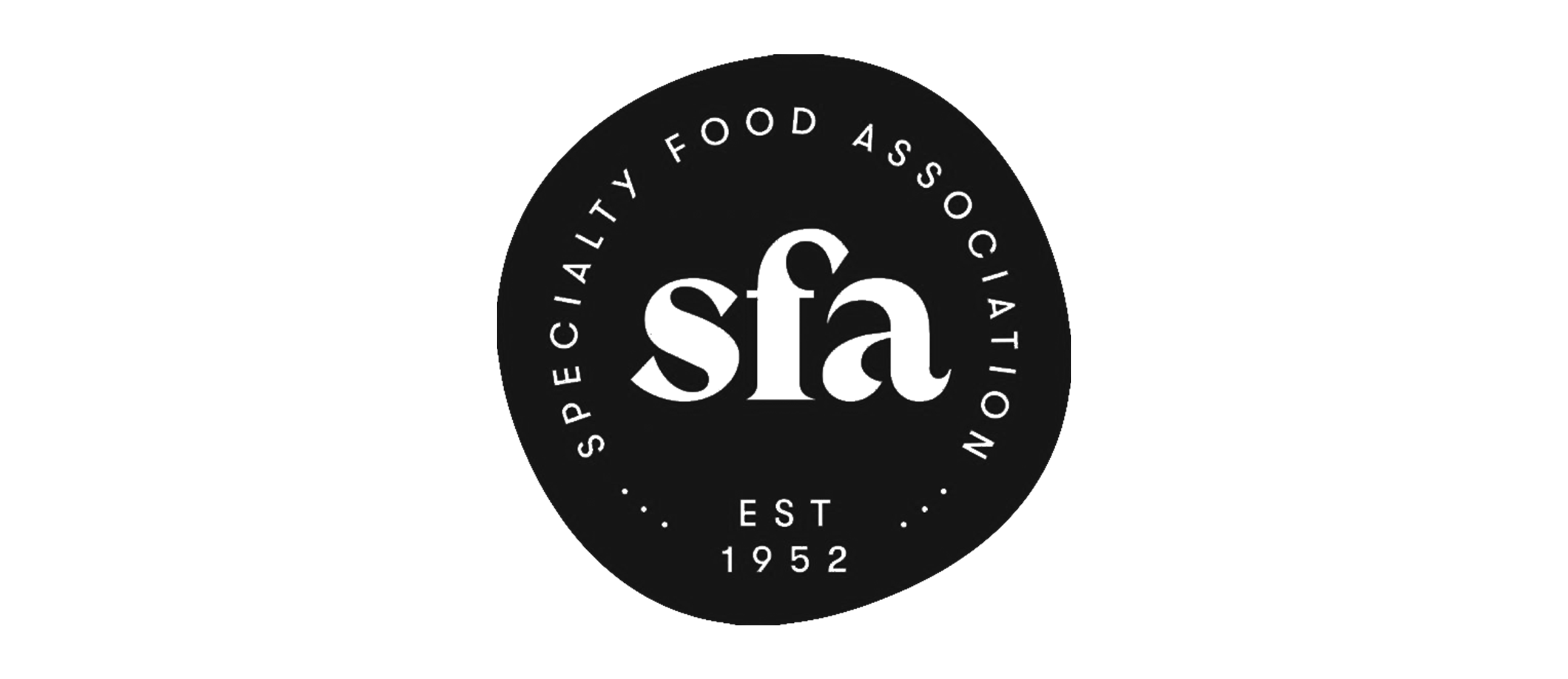 Parents Trusted, Kid Approved

---

My kids and I are loving all the tasty snacks that came in the Snack Kit.
It got delivered quickly and was so easy!!


My kids love picking out a different snack each day for school and I love knowing they are much healthier than what I can find at the grocery store. Have found some new favorite brands we love!


Great for mamas on the go

We love our cub pantry box. Almost every snack is new to us and has been thoroughly enjoyed.


A necessity and a PERFECT gift !

I got this as a gift for my niece (who happens to be a VERY picky eater) and I'm pretty sure her parents thank'd me about 20 times already!! This box is a PERFECT gift - a variety of yummy healthy snacks all babies will love (I was tempted to try some myself!).


We love our snack box and are always looking for healthy quick snacks for our 14 month old boy Jackson. He loves everything in here! Quick, convenient and healthy!

We loved the variety of healthy and delicious snacks. Perfect for working parents, first time parents and hungry babies!


As parents of our own little cub, we were frustrated by the lack of healthy baby & kids snack options at grocery stores. That's why we created monthly snack kits that offer unique brands who put healthy ingredients first.
We put in the work to screen every single product that goes into our pantry, choosing smaller brands with big standards.
We get it—kids are difficult to shop for when it comes to healthy food and snacks. They're picky, their tastes change frequently, and if allergies or special preferences are involved, it gets even more complicated. Our view is that the obvious kids food options are often unhealthy or compromise on quality of ingredients. We're here to change that and to make your life easier, healthier, and tastier.
Cub Pantry takes the work out of searching and shopping for healthy snack food options for your kids by carefully curating monthly snack kits filled with tasty products from brands that we've rigorously vetted for quality. We take into account every single ingredient in every single product we carry on our site to ensure you're only feeding your cub the best. And we safely & conveniently deliver right to your door.
How do you choose the products in your snack kits?
Cub Pantry carefully researches brands that have a reputation for quality, healthiness, consistency, minimal ingredients. Typically these are smaller brands that are not available in larger chain stores. We also look for mission-driven companies, many of which are founded by parents.
All of the snacks are approved by a pediatric dietician and taste-tested by the pickiest of eaters. The items are organic, non-GMO, all-natural, low in sugar, and low in trans and saturated fats. There are also vegan, nut-free, and gluten-free options to accommodate every diet.
We're adding quality products frequently. Don't see a product you like? Let us know at info@cubpantry.com.
How do I cancel or manage my subscription?
You can easily manage your subscription by visiting your Cub Pantry account. From here you can cancel your subscription, skip a delivery, manage payment methods, change delivery frequency, change shipping address, and more.
You will be emailed 3 days before your credit card is charged and you will have a chance to cancel or pause the order prior to the charge.
Do you cater to allergies or dietary restrictions?
Every child is different, and we offer snack kits that are compatible with most allergies and dietary restrictions. Have questions about a product? Email info@cubpantry.com.
How much does shipping cost?
We offer Free Shipping on all kits.
When will my order arrive?
Orders are shipped on the 15th of the month and typically take 3-5 business days to arrive. You will receive shipment tracking updates after your order is processed. If your order is running late or you have shipping questions, please let us know at info@cubpantry.com.
My kid is picky. What is your return policy?
We've tested our snacks on picky eaters, so we feel confident that most of the snacks in our kits will have your cub roaring for more. However, we cannot accept returns based on your child not liking a product.
If an order was damaged in transit, please email info@cubpantry.com to arrange a replacement.
We currently ship to the contiguous United States, and are planning on expanding our availability over time. If you live outside of our shipping area and are interested in our products, please let us know by emailing info@cubpantry.com.
I am a food brand. How do I partner with Cub Pantry?
If your foods meet our quality standards then we'd love to talk about including your products in our snack kits! Contact partners@cubpantry.com.