Cut apples into donut- shaped slices, spread your favorite nut butter on top. Sprinkle with cinnamon or top with your favorite granola & fruit.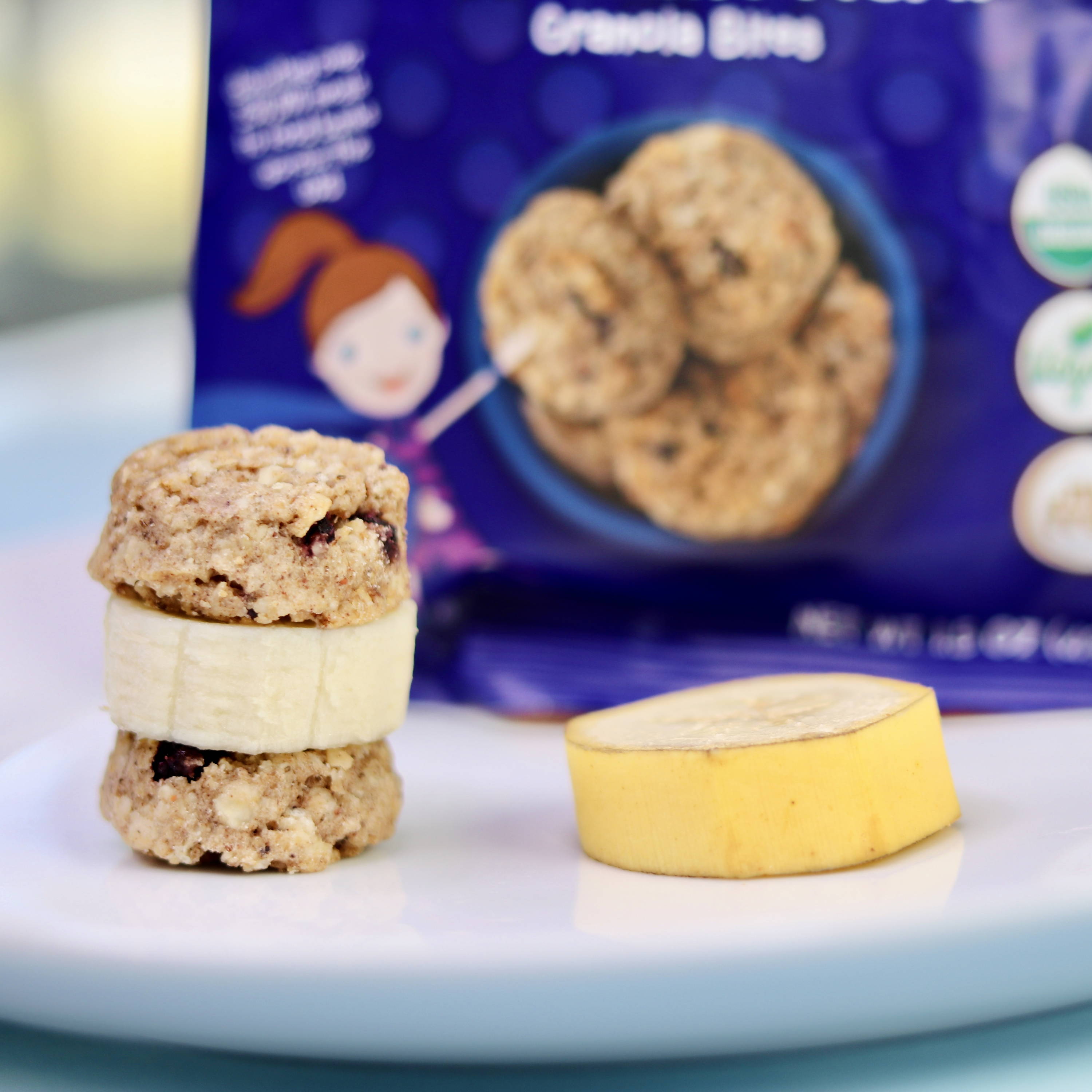 Cut a banana into slices and place each slice between two MySuperSnack granola bites for a delightful healthy treat.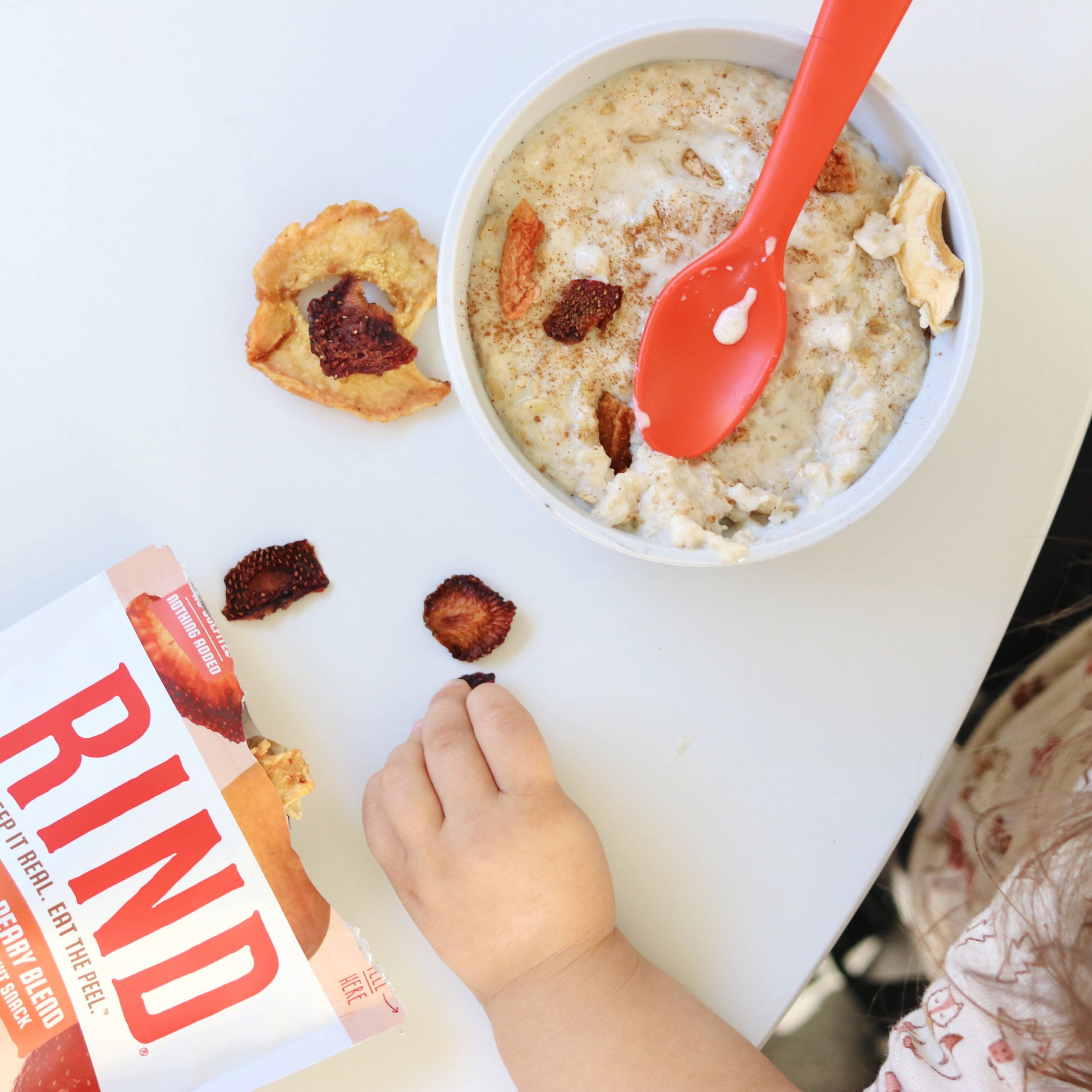 Add your Rind dried fruit snacks to your favorite oatmeal for some extra chewy goodness.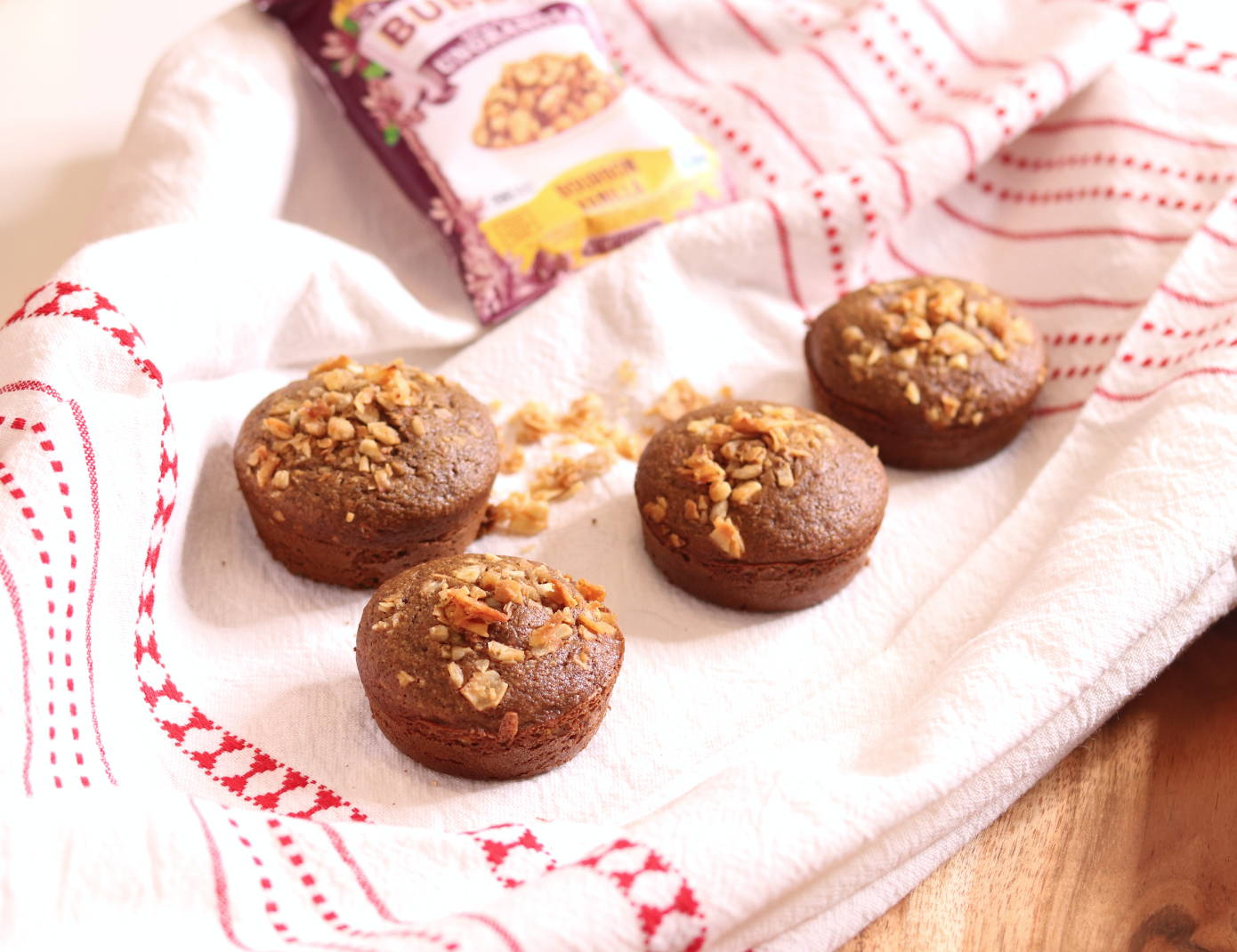 Pumpkin Muffins with Granola Topping
Use your favorite pumpkin muffin mix and top it off with our Bubba's Ungranola packets before you bake for an extra crunch.